Contact Us

Thank you for your support.
We would be glad to hear from you.
Please call us on the number below, fill in the form, or send us an email.

Main Address:
RM A3-1412, NO.9 SHENNAN RD,
GANGZHA ETDZ, NANTONG, JIANGSU, CHINA

Mail: sales@hitopforklift.com
Mobile Phone: +86 13818958127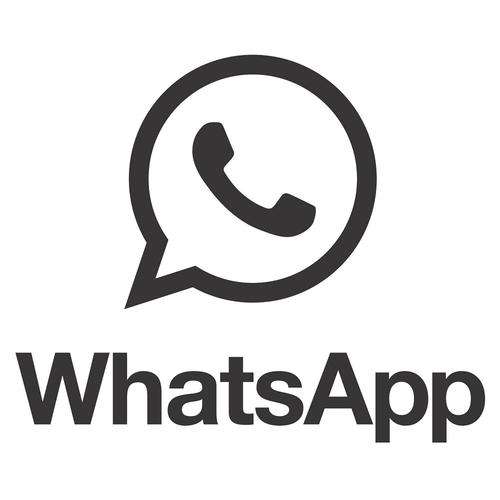 Tel: +86 513 51006180

Fax: +86 513 51006280
Message
If you have any suggestions or question for us.Please contact us.